Upcoming Shows:
12/09  Sat, Pennings in Warwick NY 8-11pm
12/15 Friday Mohansic Grill Yorktown New. York 8pm-11pm
01/17 Wednesday Blue Arrow Farm 6:30-9:30pm
01/20 Mohansic Grill Yorktown New York 8-11pm
01/27 The Mason Jar. Mah Wah New Jersey 9-12pm
2/16 Friday Barrel 28 Florida New York . 8:30-11:30
04/12 Friday Barrel 28 Florida New York 8:30-11:30
05/26 Sunday The Great Divide Campground. Newton New Jersey  6-9pm
June 7th Warwick Private Party
June 14th Fridau Barrel 28. 8:30-11:30
September 21 Saturday Barrel 28. Florida New York. 8:30-11:30
September 28th: Private Party 6-10pm
December 7th Barrel 28 Florida New York 8:30-11:30
Click <here> for venue details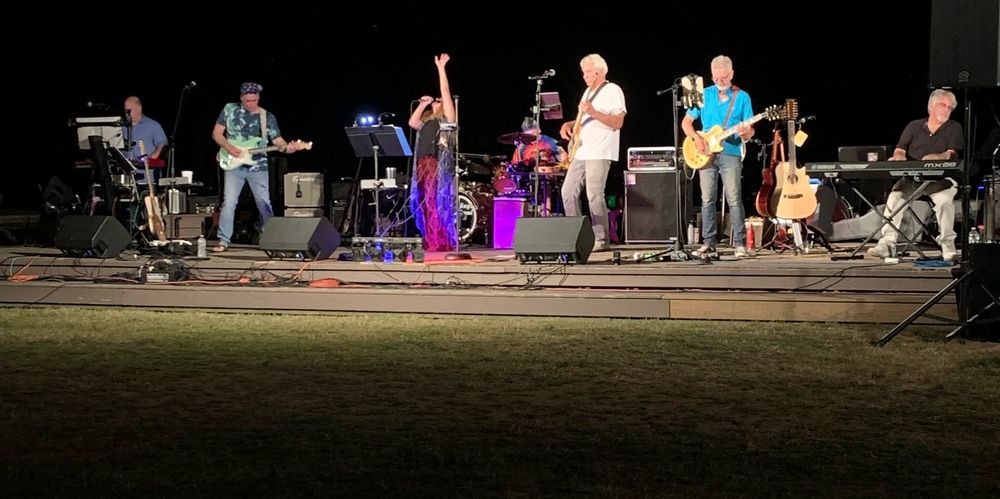 *** The Hudson Valley Magazine announces Some Guys and a Broad as Hudson Valley's best cover band of 2022!
***  Times Herald Record announces Some Guys and a Broad voted Best Cover Band in the Hudson Valley for the two consecutive years!!! ***

We are a Classic Rock cover band performing in the Hudson Valley area.  Specialize in Woodstock era music as well as other Rock, Blues and R&B - Its a nice mix of all of your favorite songs to rock out and dance to. The band can play as a full electric band as well as acoustic in large or small venues. - oh! and we have the best damn female vocalist in the area! Come down and check us out!
Please "like" us on Facebook!